Twin Lakes Recovery Center Blog
Welcome to the Twin Lakes Blog! We feature both informative and personal articles related to alcohol and drug addiction, recovery and much more. Please feel free to contact us anytime with questions. We're here to help: (877) 958-0778.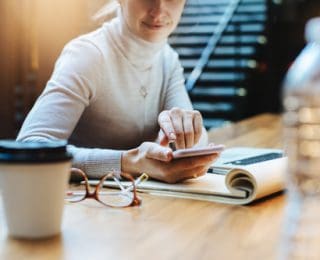 What is FMLA? The Family and Medical Leave Act (FMLA) is a federal labor law that allows people working for covered employers to take a leave of absence. Certain health conditions and family situations may require you to dedicate all the time you can to your or a...
read more