Twin Lakes Recovery Center Blog
Welcome to the Twin Lakes Blog! We feature both informative and personal articles related to alcohol and drug addiction, recovery and much more. Please feel free to contact us anytime with questions. We're here to help: (877) 958-0778.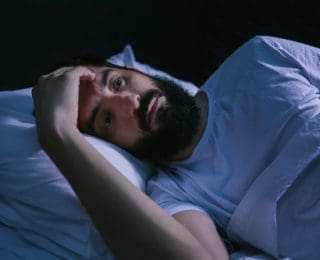 Insomnia is a common sleep disorder, although that's scant comfort when you're groggy and trying to get through the day on little rest. The National Sleep Association indicates that more than 50 million people suffer with some kind of sleep issue. In fact,...
read more