Twin Lakes Recovery Center Blog
Welcome to the Twin Lakes Blog! We feature both informative and personal articles related to alcohol and drug addiction, recovery and much more. Please feel free to contact us anytime with questions. We're here to help: (877) 958-0778.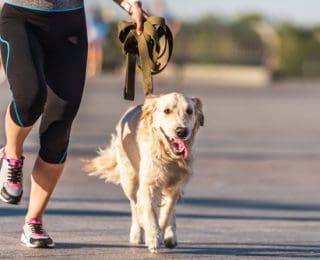 The Statistics Relapse is a probability for 40–to–60 percent of individuals after addiction treatment. This is an unfortunate statistic, but it's not a prediction for your life. Each individual relies on various coping mechanisms and trigger-avoidance techniques...
read more