Twin Lakes Recovery Center Blog
Welcome to the Twin Lakes Blog! We feature both informative and personal articles related to alcohol and drug addiction, recovery and much more. Please feel free to contact us anytime with questions. We're here to help: (877) 958-0778.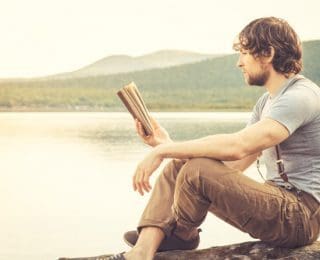 To receive positive messages just when we need them the most can elevate our spirits in a variety of ways. Sometimes, when you sit down with a good book that shines a light on a new perspective or concept, it's easy to imagine the possibilities. As you journey...
read more