Alcohol and Drug Detox Services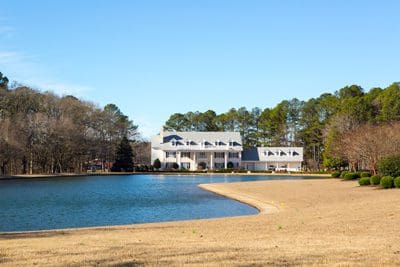 Twin Lakes Recovery Center provides a full continuum of care for people struggling with addictions. A valuable piece of our comprehensive treatment is medical detox services. Twin Lakes conveniently provides detoxification services at our beautiful
inpatient residential treatment
facility in Monroe, GA.
Detox is the process of getting the alcohol or other drugs out of the addicted person's system and getting him or her physically stable. Not all clients who come to treatment need detoxification from drugs or alcohol. Through a thorough assessment, our addiction specialists will help you or your loved one determine if detox services are needed.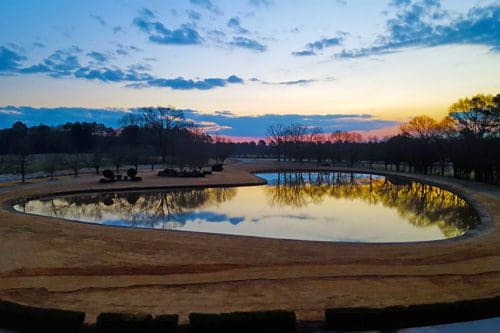 We understand that fear of the detox process is often a barrier in choosing to enter treatment. With the help of our 24-hour compassionate nursing and tech staff, Twin Lakes provides a safe and comfortable detox in a home-like setting. Our experienced staff administer medically appropriate medications to ease the pain and discomfort of withdrawal and cravings. Individualized care and attention is provided to each client in a comfortable, nurturing environment.
Clients have access to 12-step meetings, addiction education, process groups and all residential treatment programming while detoxing. Detoxification is the first step in the treatment process for many at Twin Lakes Recovery Center. Our detox services help prepare clients physically, emotionally and spiritually for the next steps in their recovery journey.