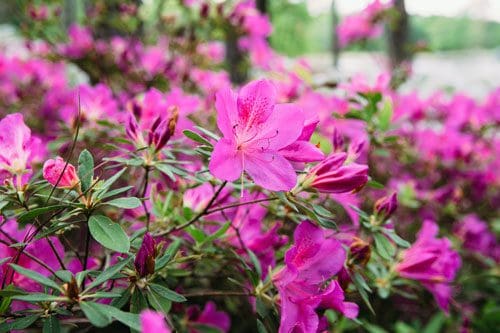 Addiction is a family illness. When a family member engages in substance abuse, the entire family or support system is thrown into dysfunction. Addicts clearly suffer from the disease, and there are many loved ones who also suffer from the
consequences of addiction
. At
Twin Lakes Recovery
Center, we know that family education, support and involvement in the treatment process leads to better outcomes for our clients.
Twin Lakes Recovery Center staff are committed to providing the best care possible to clients and to supporting their families during the treatment process.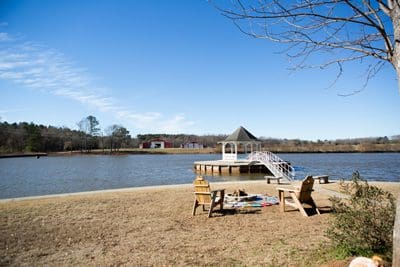 The Family Recovery Program is a 2-day program, held at our residential facility in Monroe, in which loved ones of clients join other families and receive education about the disease of addiction and co-occurring behavioral health disorders. Families gain insight into how addiction has affected them and the roles they have played in the family system. Loved ones learn how they can best support the client when he or she leaves treatment and in their continued long-term recovery. Family members spend time with other families who have been grappling with addiction and leave knowing they are not alone. Further, loved ones are encouraged to create a support system of their own as they go through their own healing process. Twin Lakes staff educate families about community resources and assist them in forming their own support networks.
At no additional charge, the Family Recovery Program takes place during the third week of residential treatment and is an educational and transformative experience for the client and the entire family system.
For more information about Twin Lakes Recovery Center's Family Recovery Program, or any of our services, please
contact us
at
(877) 958-0778
.