Twin Lakes Recovery Center Blog
Welcome to the Twin Lakes Blog! We feature both informative and personal articles related to alcohol and drug addiction, recovery and much more. Please feel free to contact us anytime with questions. We're here to help: (877) 958-0778.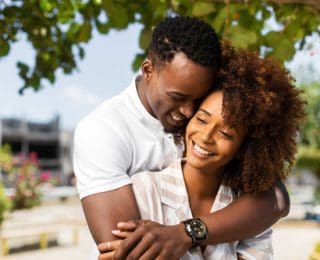 Let's face it: sometimes being in a long-term relationship isn't all sunshine and roses. Individuals continue to grow and change, and life always presents new challenges. Even the most connected people need a relationship boost now and then. Moving Forward...
read more