Twin Lakes Recovery Center Blog
Welcome to the Twin Lakes Blog! We feature both informative and personal articles related to alcohol and drug addiction, recovery and much more. Please feel free to contact us anytime with questions. We're here to help: (877) 958-0778.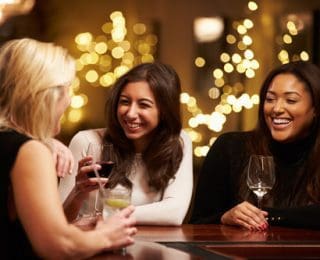 Many women love to get together for social activities that involve alcohol. From yoga and book clubs to painting parties and pub crawls, the "in thing" is to do something while drinking. More people than ever are imbibing. NPR shared a study from JAMA...
read more