Twin Lakes Recovery Center Blog
Welcome to the Twin Lakes Blog! We feature both informative and personal articles related to alcohol and drug addiction, recovery and much more. Please feel free to contact us anytime with questions. We're here to help: (877) 958-0778.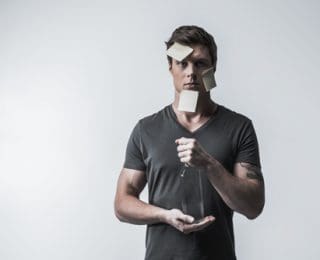 How we identify ourselves and the language we use really matters. A lot of our self-esteem and self-efficacy stems from our inner dialogue. So if you call yourself an idiot, a jerk, stupid, worthless, and so on, your behavior and actions will reflect a lot of these...
read more