Twin Lakes Recovery Center Blog
Welcome to the Twin Lakes Blog! We feature both informative and personal articles related to alcohol and drug addiction, recovery and much more. Please feel free to contact us anytime with questions. We're here to help: (877) 958-0778.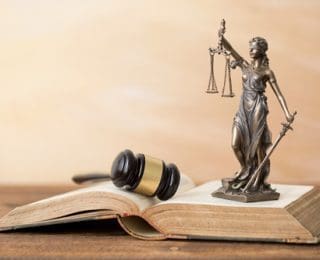 In Georgia, reports of opioid and heroin overdose deaths continue at rates higher than the national average. In 2015, the most recent statistics collected indicated 29 counties in Georgia had more opioid-related overdoses than the rest of America. Of the more than...
read more