Twin Lakes Recovery Center Blog
Welcome to the Twin Lakes Blog! We feature both informative and personal articles related to alcohol and drug addiction, recovery and much more. Please feel free to contact us anytime with questions. We're here to help: (877) 958-0778.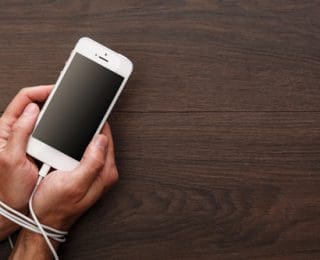 The simple answer: to avoid distractions and focus on recovery. The more complex answer involves the necessary evolution you need to experience when going through substance abuse treatment. There's a root cause for addictive behavior. Once your brain is altered...
read more