Twin Lakes Recovery Center Blog
Welcome to the Twin Lakes Blog! We feature both informative and personal articles related to alcohol and drug addiction, recovery and much more. Please feel free to contact us anytime with questions. We're here to help: (877) 958-0778.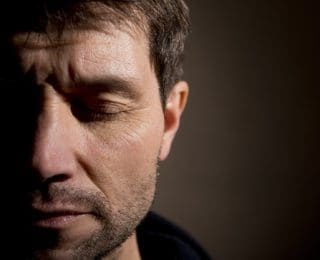 Post-Traumatic Stress Disorder Post-traumatic stress disorder (PTSD) can occur after a traumatic event such as combat or a disaster. This anxiety problem can cause those affected to relive a traumatic event through flashbacks or memories. It can cause nightmares and...
read more