Twin Lakes Recovery Center Blog
Welcome to the Twin Lakes Blog! We feature both informative and personal articles related to alcohol and drug addiction, recovery and much more. Please feel free to contact us anytime with questions. We're here to help: (877) 958-0778.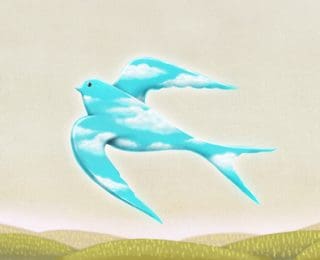 One part of a successful recovery—and for that matter, a rewarding life—is knowing what is good for you and what isn't. As challenging as it might be to admit, sometimes particular individuals simply aren't good for your wellbeing. If that's the case, it's...
read more