Twin Lakes Recovery Center Blog
Welcome to the Twin Lakes Blog! We feature both informative and personal articles related to alcohol and drug addiction, recovery and much more. Please feel free to contact us anytime with questions. We're here to help: (877) 958-0778.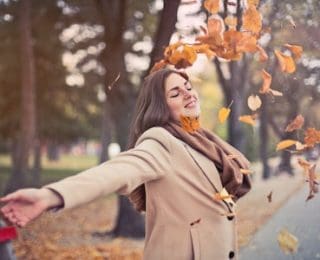 Stress and the holiday season often go hand in hand. If you are someone who is in recovery, you will want to reduce stress, so you do not put yourself at the risk for relapse. Fortunately, there are many ways to reduce stress at Thanksgiving so you can enjoy the day...
read more