Twin Lakes Recovery Center Blog
Welcome to the Twin Lakes Blog! We feature both informative and personal articles related to alcohol and drug addiction, recovery and much more. Please feel free to contact us anytime with questions. We're here to help: (877) 958-0778.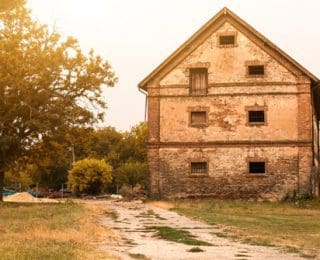 Rural Georgia citizens struggle with many issues. From a lack of quality health care and high rates of poverty to few employment opportunities and large prison populations, people outside the state's metro areas face numerous challenges. Many of these issues are...
read more