Twin Lakes Recovery Center Blog
Welcome to the Twin Lakes Blog! We feature both informative and personal articles related to alcohol and drug addiction, recovery and much more. Please feel free to contact us anytime with questions. We're here to help: (877) 958-0778.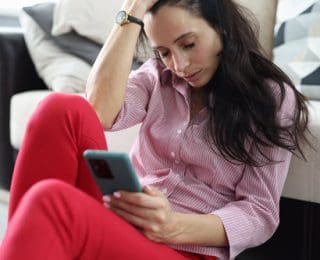 The good news: even if you've taken antidepressants for a while, they're usually non-addictive. The not-so-good news: abruptly stopping your prescribed medication or illicit antidepressants often results in uncomfortable withdrawal symptoms. Let's...
read more