Twin Lakes Recovery Center Blog
Welcome to the Twin Lakes Blog! We feature both informative and personal articles related to alcohol and drug addiction, recovery and much more. Please feel free to contact us anytime with questions. We're here to help: (877) 958-0778.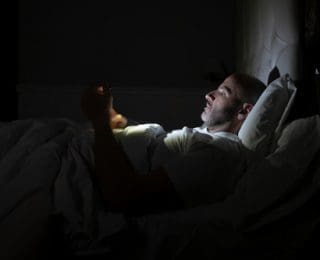 Substituting one addiction with another is not uncommon in recovery. When a person is addicted to a substance or behavior, they may be at a higher risk for developing another addiction. Filling the void of using substances by becoming compulsive in another behavior...
read more