Twin Lakes Recovery Center Blog
Welcome to the Twin Lakes Blog! We feature both informative and personal articles related to alcohol and drug addiction, recovery and much more. Please feel free to contact us anytime with questions. We're here to help: (877) 958-0778.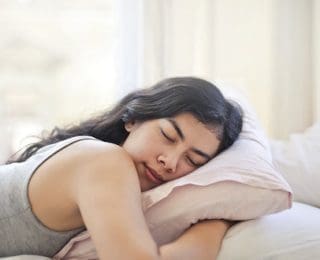 Getting enough sleep is important to a person's overall wellness and health. This is especially true for those in recovery from drug or alcohol addiction. Not sleeping enough can affect emotional, mental, and physical health and can put you at a higher risk for...
read more