Twin Lakes Recovery Center Blog
Welcome to the Twin Lakes Blog! We feature both informative and personal articles related to alcohol and drug addiction, recovery and much more. Please feel free to contact us anytime with questions. We're here to help: (877) 958-0778.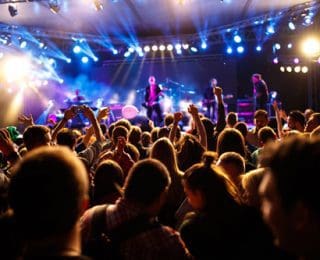 Many young adults think that taking club drugs—also known as designer drugs—won't have serious consequences or put them at risk for addiction. But any substance that prompts a mind-altering effect has the potential to do great harm, and no dance party or concert...
read more