Twin Lakes Recovery Center Blog
Welcome to the Twin Lakes Blog! We feature both informative and personal articles related to alcohol and drug addiction, recovery and much more. Please feel free to contact us anytime with questions. We're here to help: (877) 958-0778.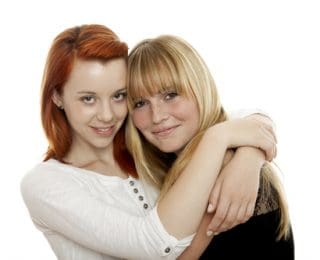 According to the Centers for Disease Control and Prevention (CDC), suicide rates in the United States have increased 25% since 1999, affecting people of all sexes, ages, races, and ethnic groups. Suicide is now the 10th leading cause of death in the United States....
read more