Twin Lakes Recovery Center Blog
Welcome to the Twin Lakes Blog! We feature both informative and personal articles related to alcohol and drug addiction, recovery and much more. Please feel free to contact us anytime with questions. We're here to help: (877) 958-0778.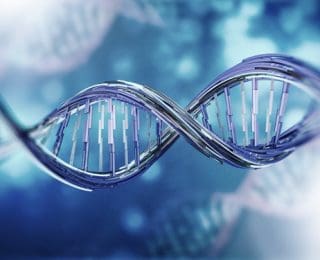 Many people, especially teens, wonder if the propensity for addiction is hereditary. The answer is yes—and no. Generational cycles of addiction can devastate families and communities. Research indicates that genetics are responsible for approximately 50 percent of the...
read more