Twin Lakes Recovery Center Blog
Welcome to the Twin Lakes Blog! We feature both informative and personal articles related to alcohol and drug addiction, recovery and much more. Please feel free to contact us anytime with questions. We're here to help: (877) 958-0778.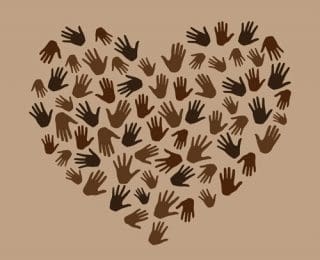 The need for individualized treatment is essential for everyone, but in particular for members of the BIPOC community: Black, indigenous, and people of color. There are many special circumstances and particular barriers to address to ensure these individuals receive...
read more