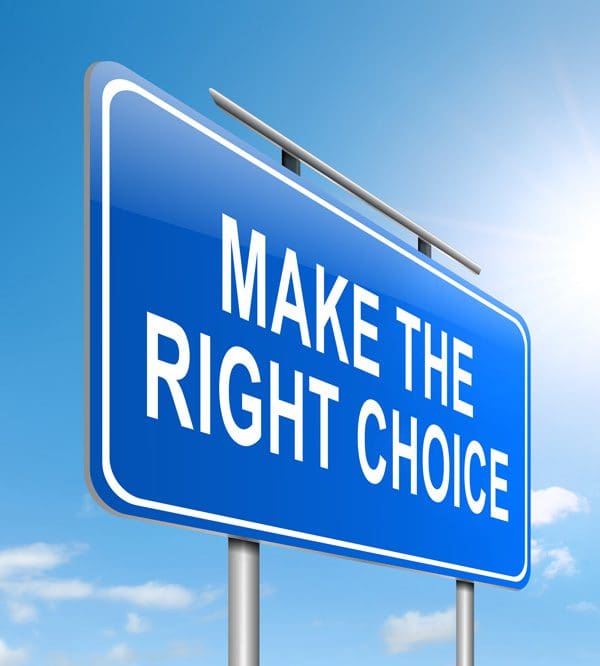 Choosing the right drug treatment center is an important, life-changing decision. If you are considering going into rehab and wondering if you should choose somewhere close to or far away from home, take your personal experiences into consideration. There is no one answer that fits all cases.
Residential drug treatment programs usually run from 30 to 90 days. This is the time to detox and heal mentally, physically, emotionally, and spiritually. It is time that should be spent focusing on yourself to get to the root of the problem. This is the time to gain a foundation for your recovery. Many people may find it difficult to stay clean while remaining close to home. Choosing a treatment facility that is not close to home may be the right choice for you if:
You need space to heal from wounds caused by your addiction. Staying close to family at this crucial time may not be the best idea if family relationships are damaged and toxic. It may be best to distance yourself for awhile to gain a foundation in sobriety before trying to heal these wounds.
The places you used drugs or alcohol are close to home. If the places where you used to drink or get high are right around the corner from your treatment center, you will likely be distracted. Being in a place far away, where you do not have a history of substance use, can feel comforting and safe.
You are not currently employed and do not have family in the area. If you have lost your job due to addiction, and do not have family ties in your current are, then there is nothing holding you to stay in the same community while you recover. This is an excellent time to go somewhere new and start over.
It offers fewer distractions. While in treatment, the focus should be on you. A big part of drug and/or alcohol addiction stems from burying our feelings. Sometimes people get stuck thinking and worrying about their loved ones instead of focusing on their recovery. By going to a treatment center that is far from home, you have time to focus on your recovery. Your family or loved ones may not be able to visit during family visitation times, but this might be a positive thing. Instead of being distracted by what is going on at home, you can focus on your recovery. Your family may appreciate the break, too, and you will be able to truly be there for each other when you are clean. This is a time of healing for all involved.
If you do decide that a treatment center out of state is right for you, make sure to find out about their discharge planning. It is important to have a strategy for your continued recovery when you are discharged and return home.
For a confidential consultation or to find out more about our drug rehabs near College Park, Georgia, please contact us anytime at (877) 958-0778. Our professionals are standing by.