Intensive outpatient programs are ideal for individuals who have completed primary treatment or for those who are more stable in their recovery.
At Twin Lakes Recovery Center, you or your loved one will find quality affordable treatment for addiction. Our IOP rehab near Atlanta helps adults struggling with substance use, chemical dependency, and co-occurring behavioral health disorders. Our intensive outpatient program is offered in two locations, making outpatient treatment convenient. We are located off the square in Gainesville and within walking distance to UGA in Athens, GA.
Twin Lakes Recovery Center's IOP has been expertly designed to help support individuals as they learn to maintain and grow in their sobriety. The Master's-level clinicians and addiction specialists who facilitate our IOP help individuals understand how to deal with cravings and the compulsion to use, as well as identify and manage common emotions, such as anger, resentment, guilt, shame, and overall stress. Learning how to build and maintain healthy relationships is another key component to staying sober. Additionally, individuals in our IOP will have the opportunity to practice the recovery skills they've learned during treatment and to process their successes and challenges in a safe and supportive environment. Clients are also encouraged to participate in 12-step meetings and to further develop their sober support network while in treatment.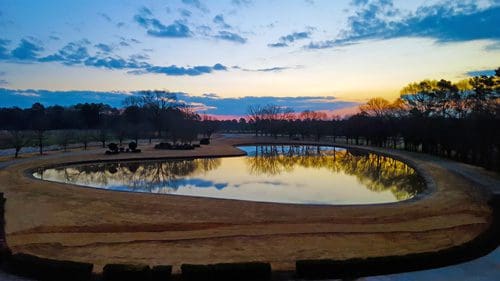 The intensive outpatient program at Twin Lakes Recovery Center's IOP rehab near Atlanta meets 3 evenings a week, allowing clients to maintain work, school, or family commitments, while receiving the continued support they need to thrive in recovery. At Twin Lakes, we insist on maintaining small group sizes. This ensures we keep a safe and comfortable space for our clients and they can receive the attention and focus they both need and deserve. In addition to group sessions, we offer individual therapy sessions, education, and drug screening.