Opiate addiction in the United States continues to be a problem and is getting progressively worse.
According to the American Society of Addiction Medicine, of the 20.5 million Americans age 12 or older who had a substance use disorder in 2015, 2 million involved prescription pain relievers and 591,000 people had a substance use disorder involving heroin. While the statistics can be disheartening, it is important to know that recovery from opioid addiction is both possible and within reach. Twin Lakes Recovery Center is an opiate addiction treatment in Gainesville, on the outskirts of Atlanta, Georgia. At Twin Lakes, you or your loved one will find the hope and help you need to overcome addiction.
Twin Lakes Recovery Center provides individuals with affordable, high quality treatment. We specialize in the treatment of co-occurring behavioral health disorders, allowing our competent and compassionate professionals to help address and heal your entire being. By addressing all areas that affect your overall well being, we can help you grow and gain the strength and confidence needed to maintain your long term goals of sobriety.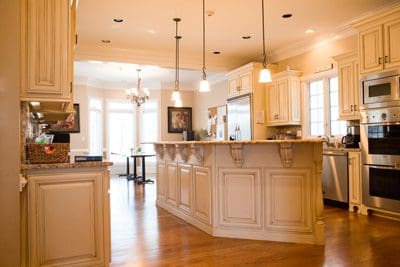 Our opiate addiction treatment in Gainesville offers a medical detoxification program, a residential treatment program, an intensive outpatient program (IOP), a family recovery program, and an exceptional continuing care program. With our several levels of care, we are certain we can provide the support you or your loved one need to succeed.
At Twin Lakes, our practices are built on the disease concept of addiction. While the disease of addiction has no actual cure, it is absolutely treatable. Lasting recovery is possible when an individual is dedicated to achieving it. Addiction not only affects the addicted person, but also those involved in that person's life. The ones most affected are usually family members and close loved ones. We believe in addressing the family system and extending hope and support to the entire unit through our family recovery program.
Please call today for more information about our opiate addiction treatment in Gainesville. We are happy to answer and questions and walk you or your loved one through the process of getting admitted. Call today and speak with someone at (877) 958-0778.