Date/Time
02/12/2021
9:30 am - 3:30 pm
---
Virtual: $60
Pending approval for GA & SC: LPC, LCSW, LMFT
Register Here
Description:
The grief process can be draining for clients and exhausting for therapists – especially during such unprecedented times. Help your clients to navigate the complexity and profundity of grief while building resiliency through the four pathways of brain, body, mind, and heart. Offer psychoeducation, explained through brain-based and polyvagal lenses, how these four pathways can be engaged to support their grief process and enhance resilience. For each of the pathways, offer easy to apply instrumental practice tools designed to support whole-person grief integration. Teach clients to self-soothe, how to be present for themselves as they move through emotions, and to create a safe and comforting space in which to heal. Engage clients in recognizing the poignancy and enduring beauty of memories, the glimmers of joy amidst the sadness, and to find new meaning and purpose through allowing, accepting, and transforming loss. Ready clients to identify and shift polyvagal states while establishing new brain pathways to support resiliency and growth.
Join Debra as she weaves together theory, research, an application utilizing mindfulness, and somatic approaches. Her whole-person approach is grounded in a foundation of Polyvagal, contemplative, and brain-based theories. This seminar conclude with new, effective tools for addressing grief and the renewal needed to easily support the grief process.
Objectives:
Discuss the neurophysiology of grief and identify two strategies to renew the depleted nervous.
Detail how to track a client's vagal states and demonstrate how to serve as a safety and connection anchor.
Describe how movement and breath impact the agitated nervous system and apply two strategies for calming and grounding.
Summarize the grief related literature on mindfulness and one acceptance practice and one emotional regulation practice.
Indicate the evidence-based role of self-compassion in grief recovery and implement two self-compassion interventions.
Delineate three key cultural sensitivity guidelines for adapting grief approaches.
About the speaker: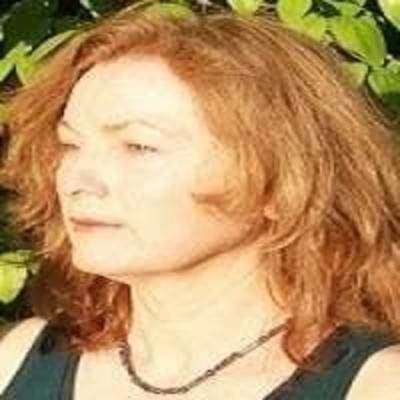 Debra Premashakti Alvis, Ph.D., C-IAYT, is a licensed psychologist and yoga therapist practicing in Athens, Georgia. Debra developed and led the Mind/Body program at the University Health Center. The program featured group and individual therapy, a clinical training emphasis in contemplative approaches, and continuing education for clinical staff and community practitioners. As a professor, she later managed an integrative healthcare training grant, supervised the clinical work of doctoral students, and taught health psychology courses. Currently, she continues with her private practice, offers training seminars internationally, and is immersed in writing a book on an integrative, Polyvagal-informed approach to psychotherapy. Her clinical work is further support by a personal contemplative practice of over three decades.