Twin Lakes Recovery Center Blog
Welcome to the Twin Lakes Blog! We feature both informative and personal articles related to alcohol and drug addiction, recovery and much more. Please feel free to contact us anytime with questions. We're here to help: (877) 958-0778.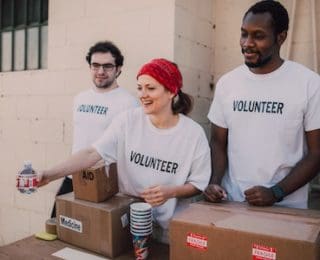 Giving back during addiction recovery can have a positive impact on all parts of your life. It's not only an opportunity to help others in need and show how much you care about your community, but it allows you to learn valuable life skills as well. When you...
read more