Twin Lakes Recovery Center Blog
Welcome to the Twin Lakes Blog! We feature both informative and personal articles related to alcohol and drug addiction, recovery and much more. Please feel free to contact us anytime with questions. We're here to help: (877) 958-0778.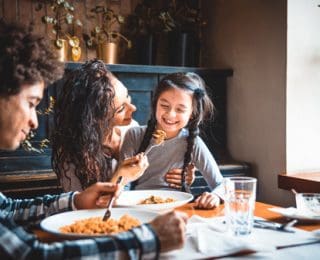 Noted author and researcher Brené Brown once said, "The uncertainty of parenting can bring up feelings in us that range from frustration to terror." Brown, sober for more than 20 years and a mother of two, never fails to be open about her humanness, and...
read more