Twin Lakes Recovery Center Blog
Welcome to the Twin Lakes Blog! We feature both informative and personal articles related to alcohol and drug addiction, recovery and much more. Please feel free to contact us anytime with questions. We're here to help: (877) 958-0778.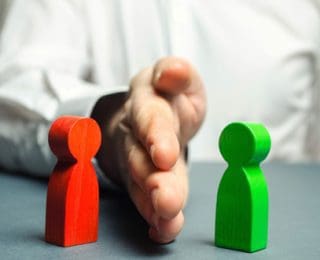 Finding verifiable information about addiction science has never been easier, yet myths, stigmas, and controversial thoughts about it remain in play. We take a closer look at the two most prominent misconceptions. The Deep Roots of Morality On one hand, it's...
read more