Twin Lakes Recovery Center Blog
Welcome to the Twin Lakes Blog! We feature both informative and personal articles related to alcohol and drug addiction, recovery and much more. Please feel free to contact us anytime with questions. We're here to help: (877) 958-0778.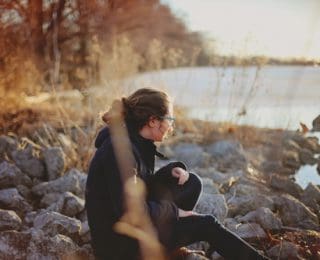 The Holidays The holiday season is a joyful time for some people but troubling for others. Loneliness is one of the primary reasons people aren't excited about all the festivities. Maybe they're separated from family and friends by geographical or...
read more