Twin Lakes Recovery Center Blog
Welcome to the Twin Lakes Blog! We feature both informative and personal articles related to alcohol and drug addiction, recovery and much more. Please feel free to contact us anytime with questions. We're here to help: (877) 958-0778.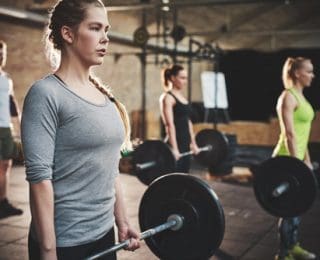 Diet and exercise play a role in keeping your body fit, but they can keep you mentally fit as you work to maintain sobriety. A healthy lifestyle can ward off cravings, keep you busy, and give you strength of body and mind. Benefits of Exercise & Staying Fit...
read more