Twin Lakes Recovery Center Blog
Welcome to the Twin Lakes Blog! We feature both informative and personal articles related to alcohol and drug addiction, recovery and much more. Please feel free to contact us anytime with questions. We're here to help: (877) 958-0778.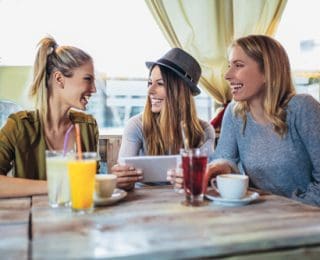 Many people in recovery are worried about the stigma of being sober. They fear they won't be able to socialize without being the odd person out, or they dread having to field a lot of questions at work and leisure functions if they choose not to drink. In some...
read more