Twin Lakes Recovery Center Blog
Welcome to the Twin Lakes Blog! We feature both informative and personal articles related to alcohol and drug addiction, recovery and much more. Please feel free to contact us anytime with questions. We're here to help: (877) 958-0778.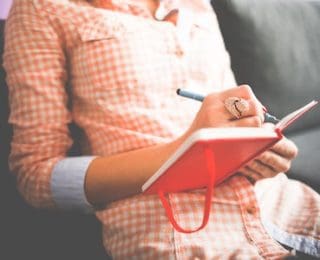 Are you looking for a way to express your thoughts and improve your overall mental health while in treatment for a substance use disorder or during your recovery? Journaling is a simple way to recognize the struggles you are facing and bring awareness to your...
read more