Twin Lakes Recovery Center Blog
Welcome to the Twin Lakes Blog! We feature both informative and personal articles related to alcohol and drug addiction, recovery and much more. Please feel free to contact us anytime with questions. We're here to help: (877) 958-0778.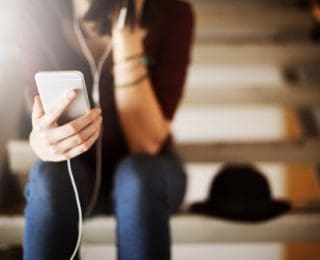 When you need an extra spark, a calming reminder of purpose, or insight into better living, there's a podcast waiting for you. Podcasts exploded in the past 10 years, providing listeners with national and international perspectives that simply weren't...
read more